If you own a roofing company then you know how challenging it can be to generate leads. You have probably noticed the change in customers' behavior in the last few years as a result of the growing popularity of the internet and social media. As an entrepreneur, you should take advantage of these changes and trends. The only way a business can survive is by acquiring new customers and clients.
Therefore, in order to grow your roofing business, you need to learn how to generate leads. You need to come up with a strategy that will help you find new customers without losing your current ones. In this guide, you will find essential information that will help you generate more leads for your roofing business.
Email Marketing
There is a reason why email marketing has been around for over two decades. This is because it is one of the cheapest marketing methods and its ROI, or return of investment, is pretty high. In order to take advantage of email marketing, you should send your customers interesting content and blog posts that they will want to read. You can send them articles on how to maintain their roofs or tips on what to do after a storm. In addition to that, you should also inform them about your offers, sales, or any new services or products.
Social Media Ads
Facebook ads work, which is why the biggest companies in the world invest millions, if not billions, of dollars in them. That being said, in order to make a profit from Facebook ads, you have to do it right. This is done by understanding consumer behavior so you can tailor your ads to target specific groups of people based on their location, gender, jobs, specific traits, and whether they visit your website or Facebook page.
Another popular social media platform you should take advantage of is Instagram. However, Instagram is different from Facebook which means that you can't advertise on Instagram the same way you do on Facebook. Since Instagram is a social media platform that focuses on the use of images, then you have to make sure to use high-quality and eye-catching pictures.
Focus on Your Website
Having a website makes it easy for people to learn about your business and services. Before customers can choose to do business with you, they take a look at your website to see pictures of your previous roof work and to make sure that you have worked on the same type of roofs as theirs. If you want your website to provide leads for roofing companies then you should come up with a plan that will help increase traffic to this site.
You have to make your website's design aesthetically pleasing and include high-quality images to give your potential customers a positive experience. In addition to that, you should provide information about your services as well as your prices so the customer can get all of the information they want without having to call you. You should also add a contact form that is easily filled out and you can offer website visitors a free quote if they fill it out.
SEO
SEO or search engine optimization is used to make your website rank high on Google search so customers can easily find it. It is a very powerful and profitable tool that you can use to generate leads for your roofing business. The great thing about SEO is that it works on generating two kinds of leads: residential roofing leads and commercial roofing leads as well. In order to rank high on search engines, you should add high-quality content to your website to give customers what they are searching for.
Work with Real Estate Agents
Real estate agents, whether residential or commercial, always need someone to fix or install roofs on their properties. When someone buys a new house they usually ask their real estate agent to recommend a roofing company to do repairs or inspections. For this reason, you need to network with different real estate companies. Additionally, you can write blogs on their websites that will include helpful information and a backlink to your website.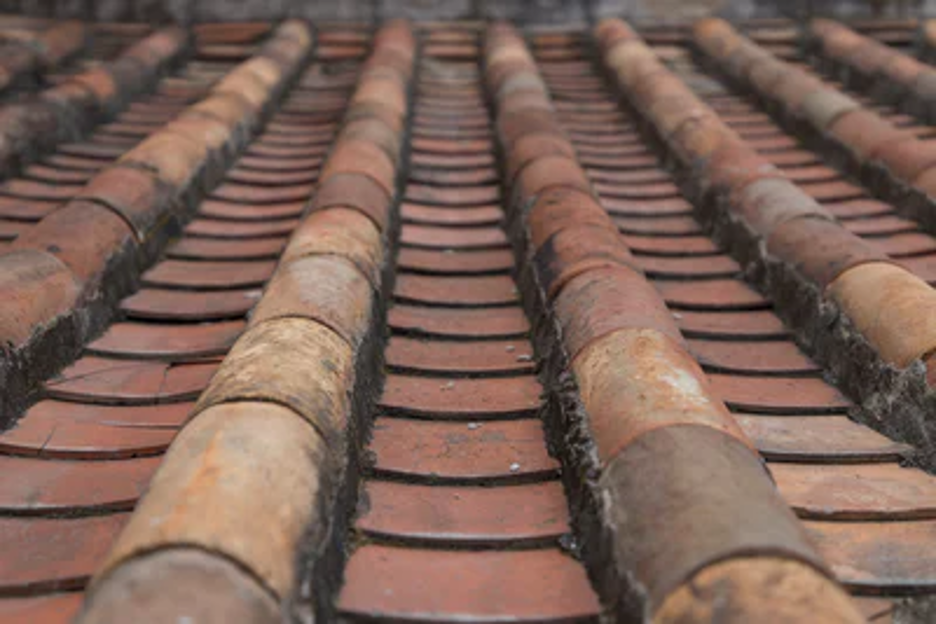 If you want to get ahead in the roofing business then digital marketing is the way to go. Digital marketing will help you increase your sales by exposing as many people as possible to your business. This is done by using e-mails, social media ads, SEO, creating a website, and networking with real estate agents. Using these ideas will help you generate leads for your roofing business so more people would want to hire you to fix or install their roofs.