The role that the media plays in building brand awareness for startups cannot be disputed. As a...
Launching a startup before doing enough PR for the product or service could be detrimental to your...
Following a few copy editing tips can help you create memorable content that appeals to your...
Public relations is one of the most powerful ways to influence consumer behavior and have a...
Startup PR is usually susceptible to changes that arise from unexpected circumstances. As such,...
Why would you rent somewhere when you can travel, explore and earn a handsome income at the same...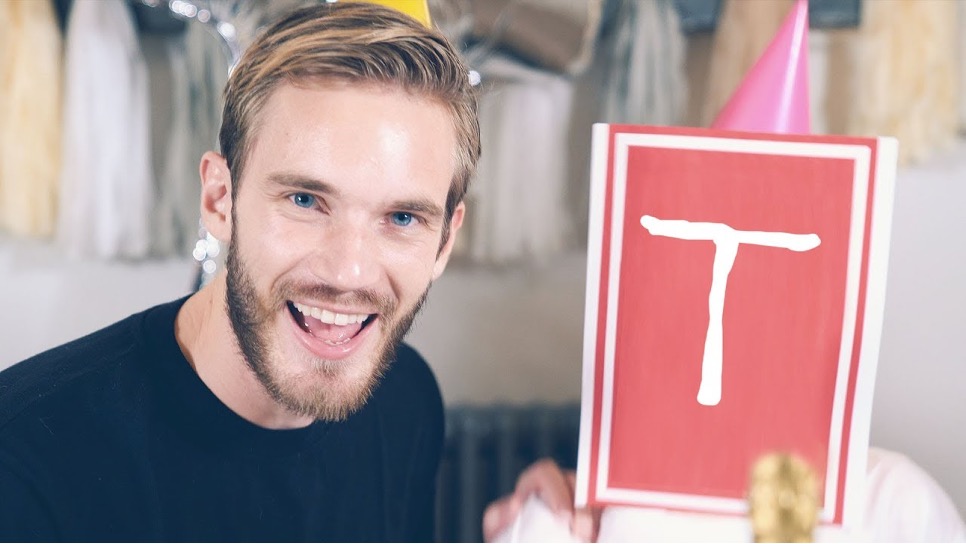 YouTubers have become some of the most valuable influencers for brands to collaborate with. Since...
At a time when thousands of crowdfunding campaigns saturate the market and new products are...
A successful media outreach campaign doesn't start and end with the news you want to share about...
Since we are in the digital age, people flock to the Internet and search engines to find...
With economic experts predicting a recession, it is crucial for startups to understand how to...
Aaron Levie may be one of the lesser-known entrepreneurs who hit the big time in recent years but...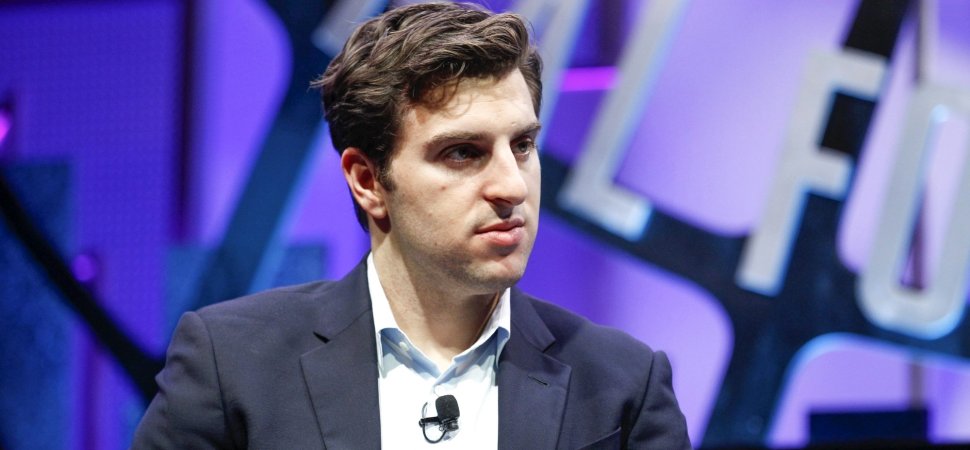 You might have recognized the name Brian Chesky from the Forbes list of billionaires but the...
Email marketing is one of the most efficient and effective tools in a digital marketer's toolbox,...
If you want to do successful media outreach, then knowing the top media journalists in your...
Opening a small restaurant can be an exciting and rewarding experience. It can also be one of the...
We all know that Elon Musk is an absolute genius with more incredible ideas than most people can...
A Cross-culture venture studios that travels the world investing in resilient teams bold enough to...
Choose from a curated gift marketplace with a selection of self-care and beauty products, décor...
Thanks to its popularity among crypto enthusiasts, the Binance Smart Chain (BSC) is also an...
Machine learning is now a familiar concept and even a buzzword when it comes to marketing. That is...